The first three years of life are the most important for lifelong mental health and well-being.
We are experts in translating the science of early childhood development into real impact.
Learn more about the most important issues impacting babies and toddlers.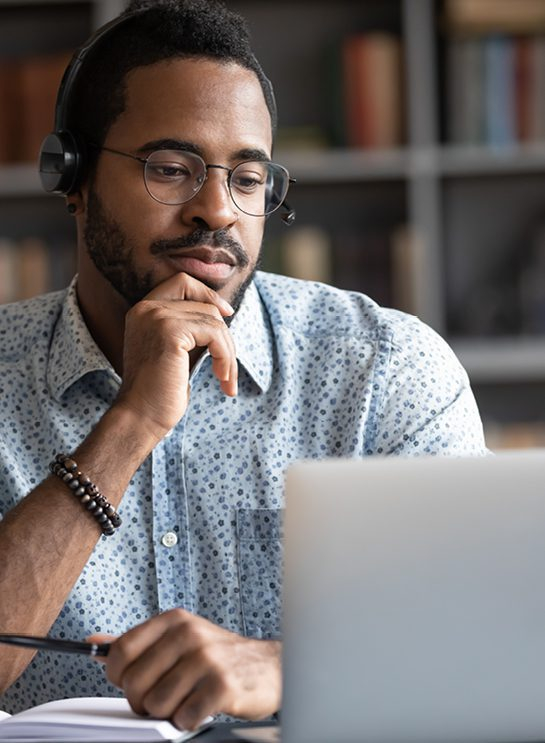 "This is just what I needed to reestablish my motivation in moving forward with this work."
85% of Parents Want Action on Child Tax Credit
Social Determinants of Health for Infants and Toddlers
Diverse Books for All Coalition
Understanding Developmental Milestones and Monitoring Child Development
From birth to 3, a child's brain produces more than 1 million neural connections each second.
Using the California State of Babies Yearbook 2022 Data to Illuminate the Social Determinants of Health for Infants and Toddlers
The Growing Brain Basics Webinar Series
Babies are born with unlimited potential, but it's up to each state to help give them a strong start.
Your Gift Can Chart a New Path for a Child
Your donation to ZERO TO THREE helps train thousands of early childhood providers, empower millions of families worldwide and advocate for responsive policies affecting babies and their families. 
Join the Think Babies™ Campaign!
Parenting for Social Justice