The Strongest Start for Every Child
The first three years of life are the most important for lifelong mental health and well-being.
We are experts in translating the science of early childhood development into real impact.
Learn more about the most important issues impacting babies and toddlers.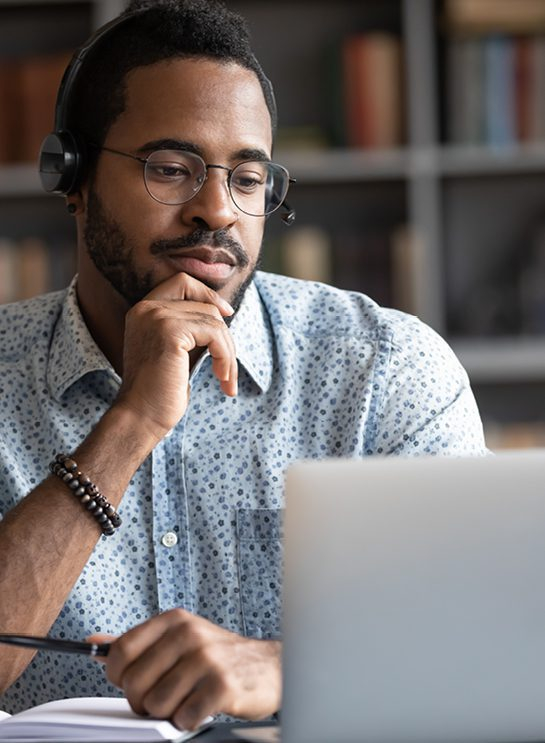 "This is just what I needed to reestablish my motivation in moving forward with this work."
Celebrating Hispanic Heritage Month
ZERO TO THREE Presents Lifetime Achievement Award to Dr. Charles H. Zeanah, Jr.
ZERO TO THREE Welcomes Eme Martin as New Equity, Diversity and Inclusion Lead
Problem Solvers: An Early Math Curriculum
ZERO TO THREE Applauds Center for Medicaid and CHIP Services for New Guidance on Children's Behavioral Health Services
From birth to 3, a child's brain produces more than 1 million neural connections each second.
Virtual Critical Competencies Area 1 Micro-ToT: Supporting Social-Emotional Development
San Diego, CA
December 7, 2022
The LEARN Institute is an advanced in-person experience where professionals will work together to tackle the most pressing issues facing their work in ECE & IECMH.
Babies are born with unlimited potential, but it's up to each state to help give them a strong start.
Your Gift Can Chart a New Path for a Child
Your donation to ZERO TO THREE helps train thousands of early childhood providers, empower millions of families worldwide and advocate for responsive policies affecting babies and their families. 
Parenting for Social Justice